Tools & Specialty Products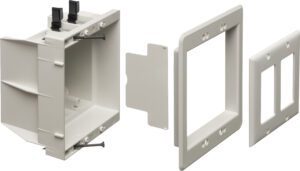 Arlington Industries, Inc. was founded in 1949, and in its early years served the electrical industry as a regional supplier of zinc die cast fittings. The company was acquired by its present owners in 1956. Since, Arlington has become a leading manufacturer of traditional metallic and non-metallic fittings and connectors – while remaining an industry leader in the development of unique and innovative electrical and communications products.
Today, Arlington makes more individual zinc die cast line items than anyone else, and we're still the only independent electrical fittings manufacturer with injection molding capability for producing non-metallic fittings in-house.
We are also firmly committed to new product development. We monitor the industry closely to develop products that offer very specific, but innovative solutions to jobsite problems and situations. Our commitment is easily recognized by the more than 500 new or unique products we've introduced in the last ten years.
After multiple plant expansions, our Scranton, Pennsylvania facility now encompasses 5 acres under one roof. Arlington products are available throughout the US and Canada through stocking sales representatives, who support distributors' inventory.
Arlington has protected virtually all its unique and innovative products with both domestic and foreign patents.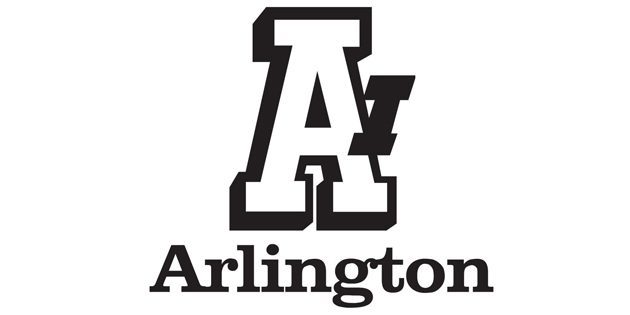 Arlington has better ideas for products that solve job site challenges, meet code requirements and enhance safety – with solutions that save time and money!
Arlington celebrated its 70th year in business in 2019. As a leading manufacturer of traditional and unique metallic and non-metallic electrical fittings and low voltage products, we strive to grow with the industry. And, to produce better products so you always have what you need.
New products by Arlington
As a leading manufacturer of electrical, low-voltage, and audio/video products – Arlington is continuously innovating and developing new and unique products to meets the growing needs of each industry. We strive to produce quality and versatile products, with the vast majority of products here in Scranton, PA.
Samples
Arlington offers product kits and samples to qualified electrical distributors and contractors.  We also offer Arlington-branded posters, banners, and countertop displays as marketing materials.  Consumers may request a product sample, or choose from a wide variety of Arlington product catalogs and brochures.
Click HERE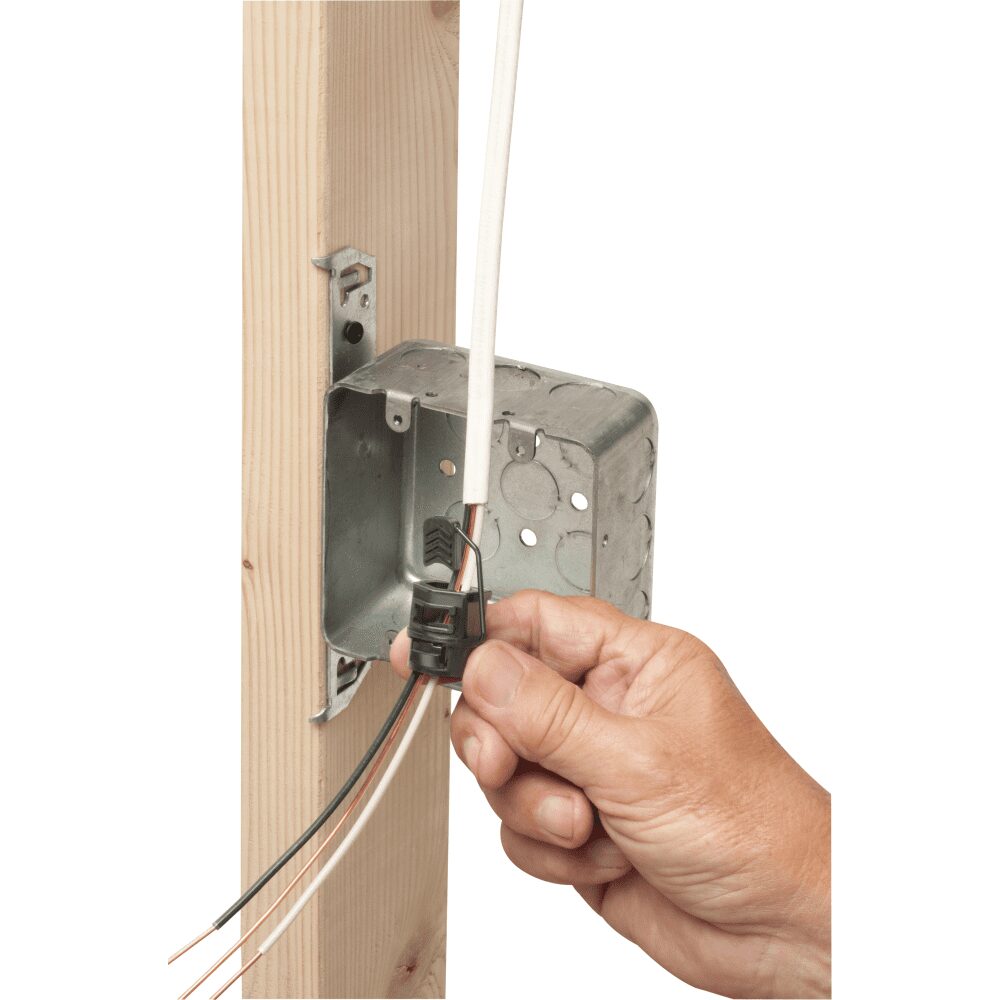 Our address
1387 S Andrews Ave
Pompano Beach, FL 33069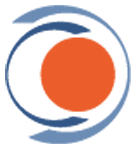 Representing quality since 1996