Security Manufacturer Representatives
Let Southeast Security Help You
Proudly representing the highest quality manufacturers of security, surveillance, and access control equipment throughout the southeast region of the U.S.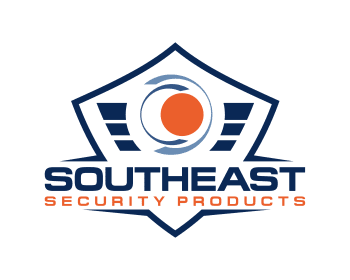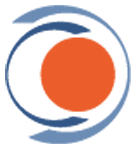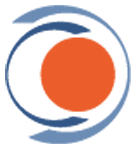 Get Trained In the Latest Technology
The security industry always has new leading-edge technology. We offer training on a number of products and technologies. If you would like to learn more, contact us today!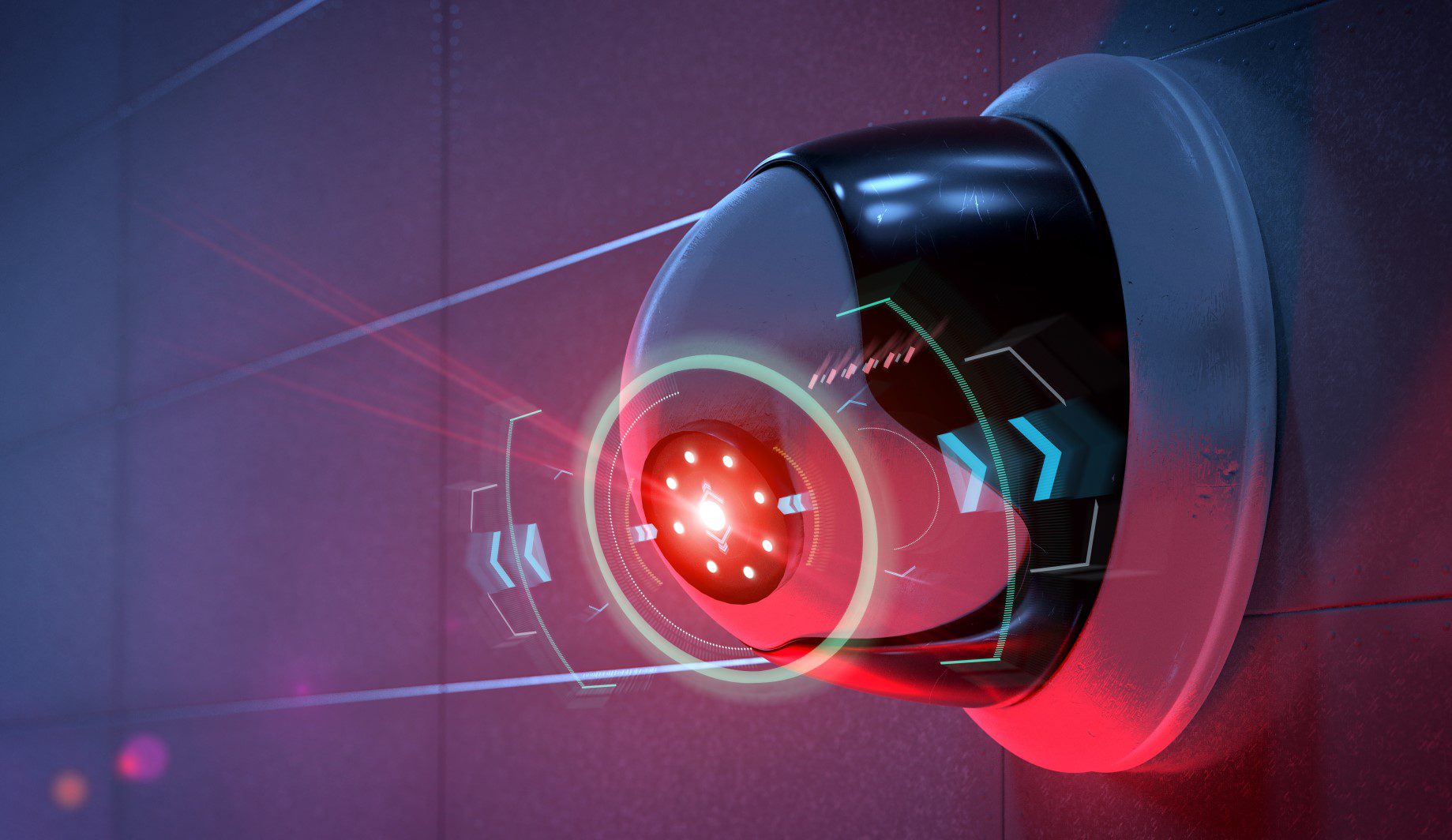 Camera Systems
IP video security and high-definition analog systems have the best resolution in the market.  We represent some of the leading manufacturers and can put your whole solution together for your next job. 
Door Entry Systems
Access control enables higher security with reporting events of people going through entry and exit points. Explore the latest technology including facial recognition and wireless access.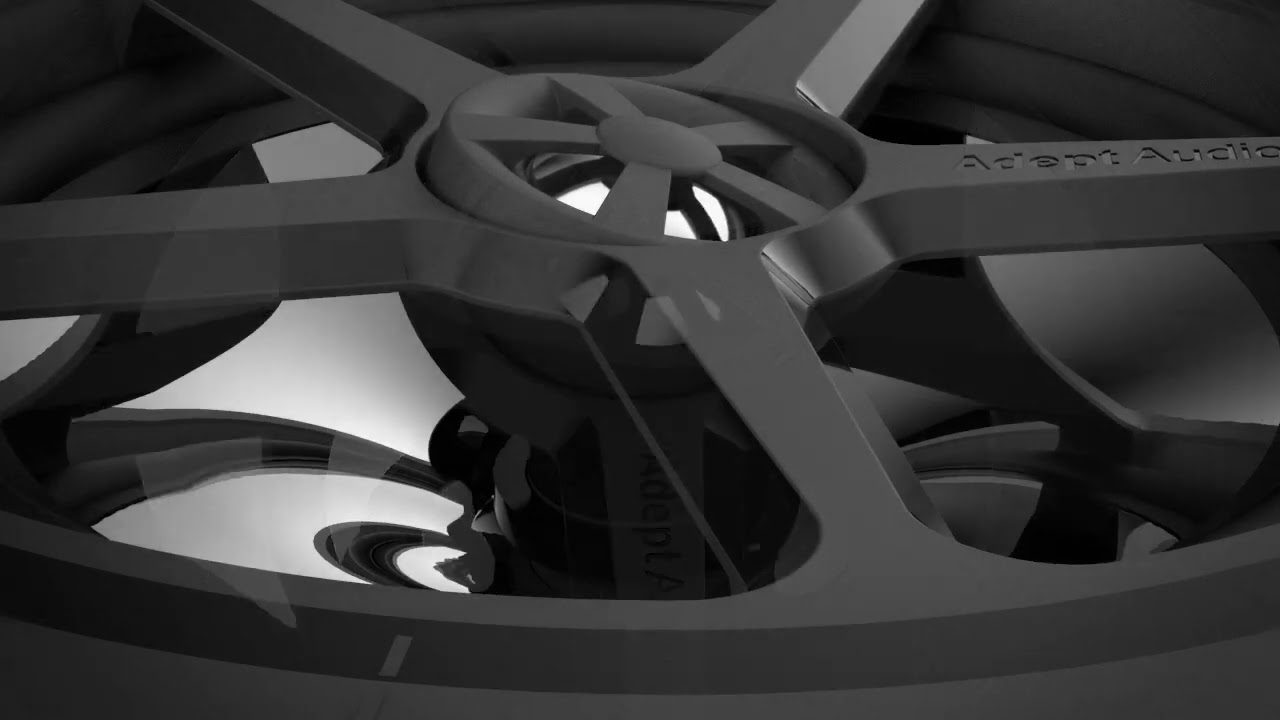 A/V & Home Automation
Every home application can benefit from the ease of use, aesthetics, and superior audio quality all controllable from a smart device. Come explore some of the best in the industry.
All Applications
To do any job properly, you need the right tools Make your next job a snap with tools designed for the low voltage industry. Bring In the Security Experts
It is crucial to understand the requirements of the customer before designing a system. Our salespeople are trained in assisting with live demonstrations for end-users in the commercial, government, and high-end residential markets, and are available to assist in learning more about some of the leading manufacturers in the world.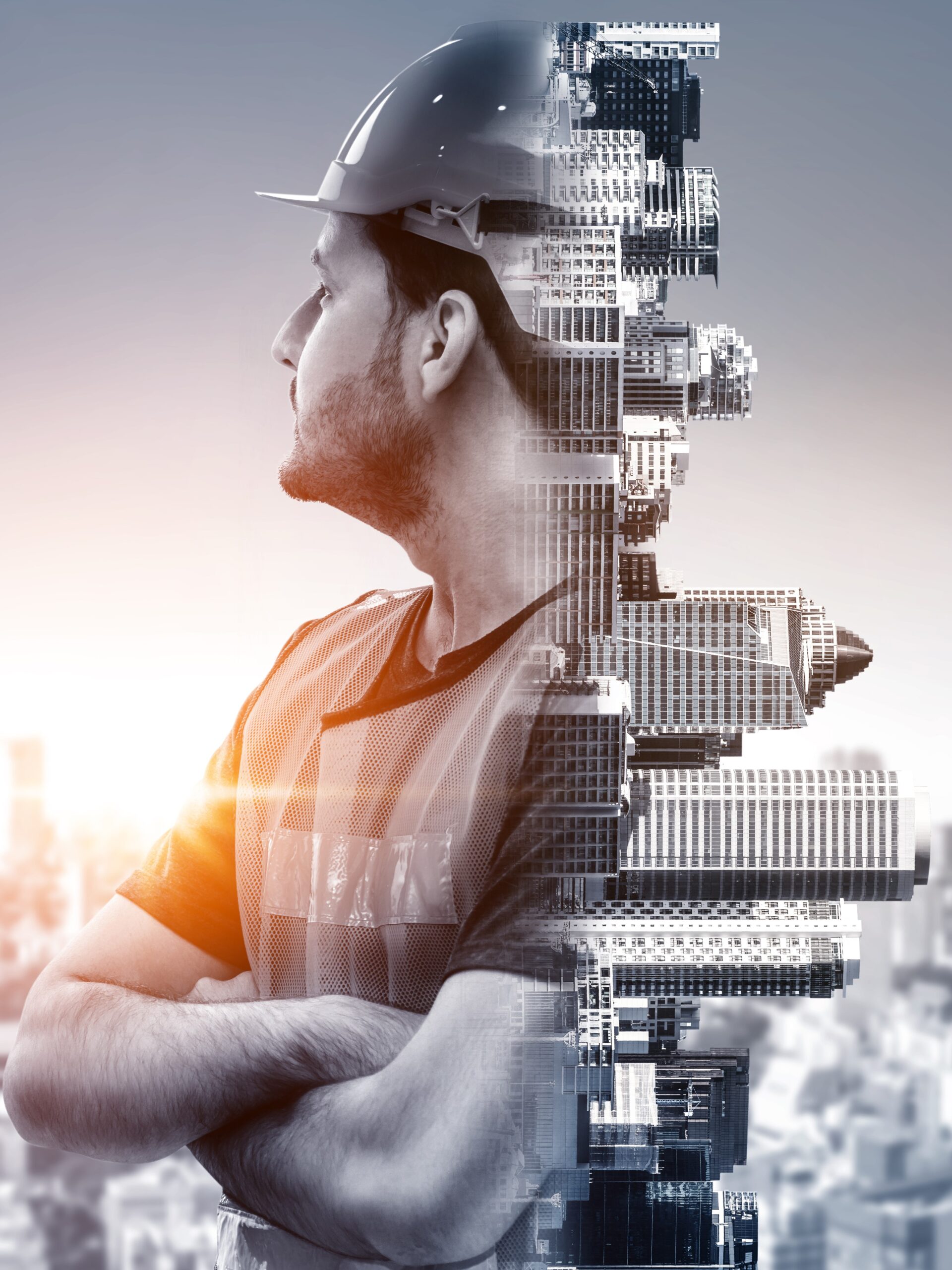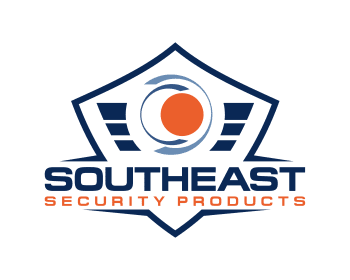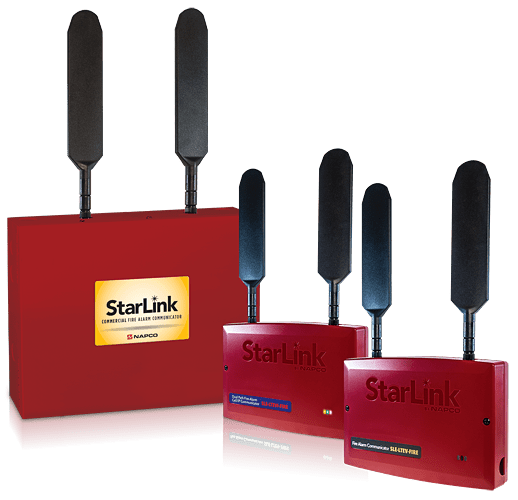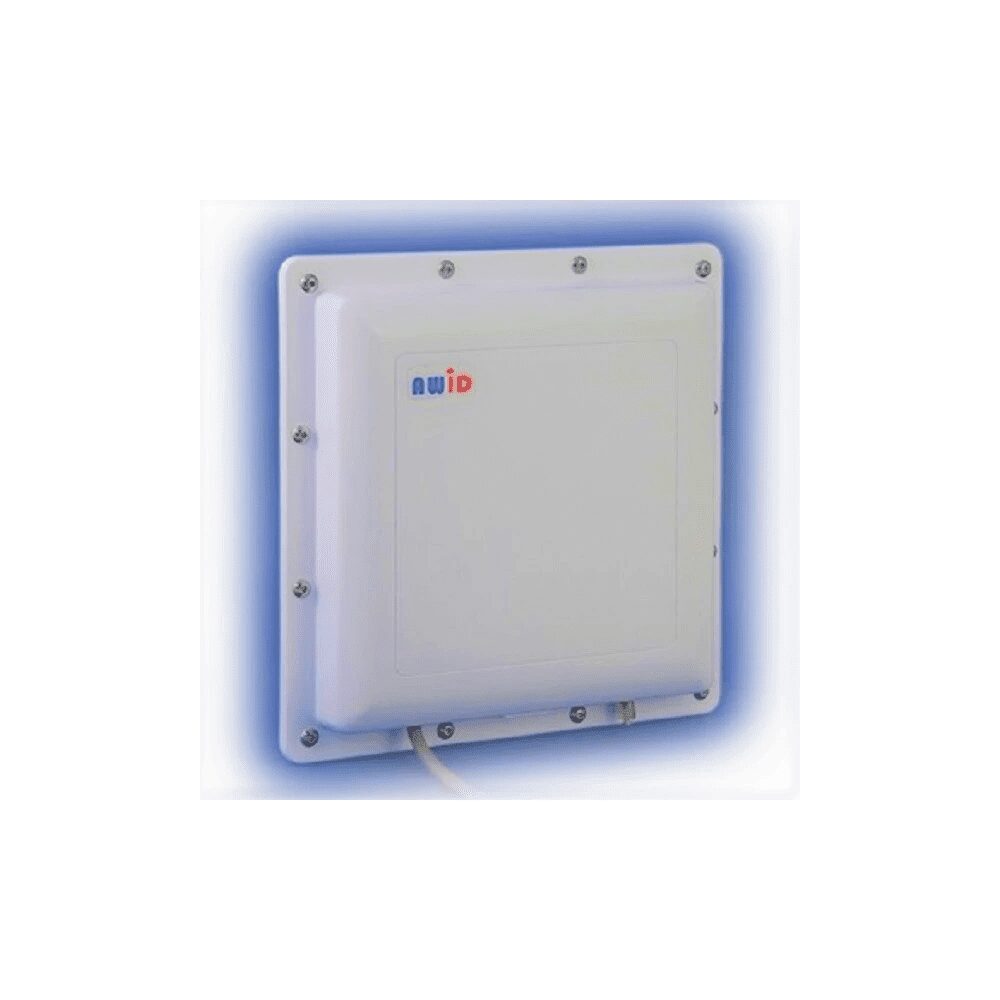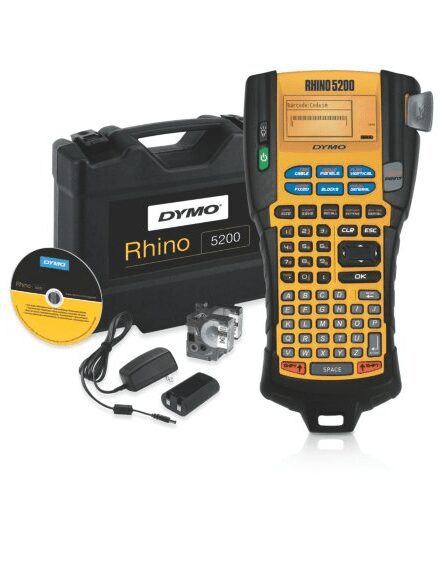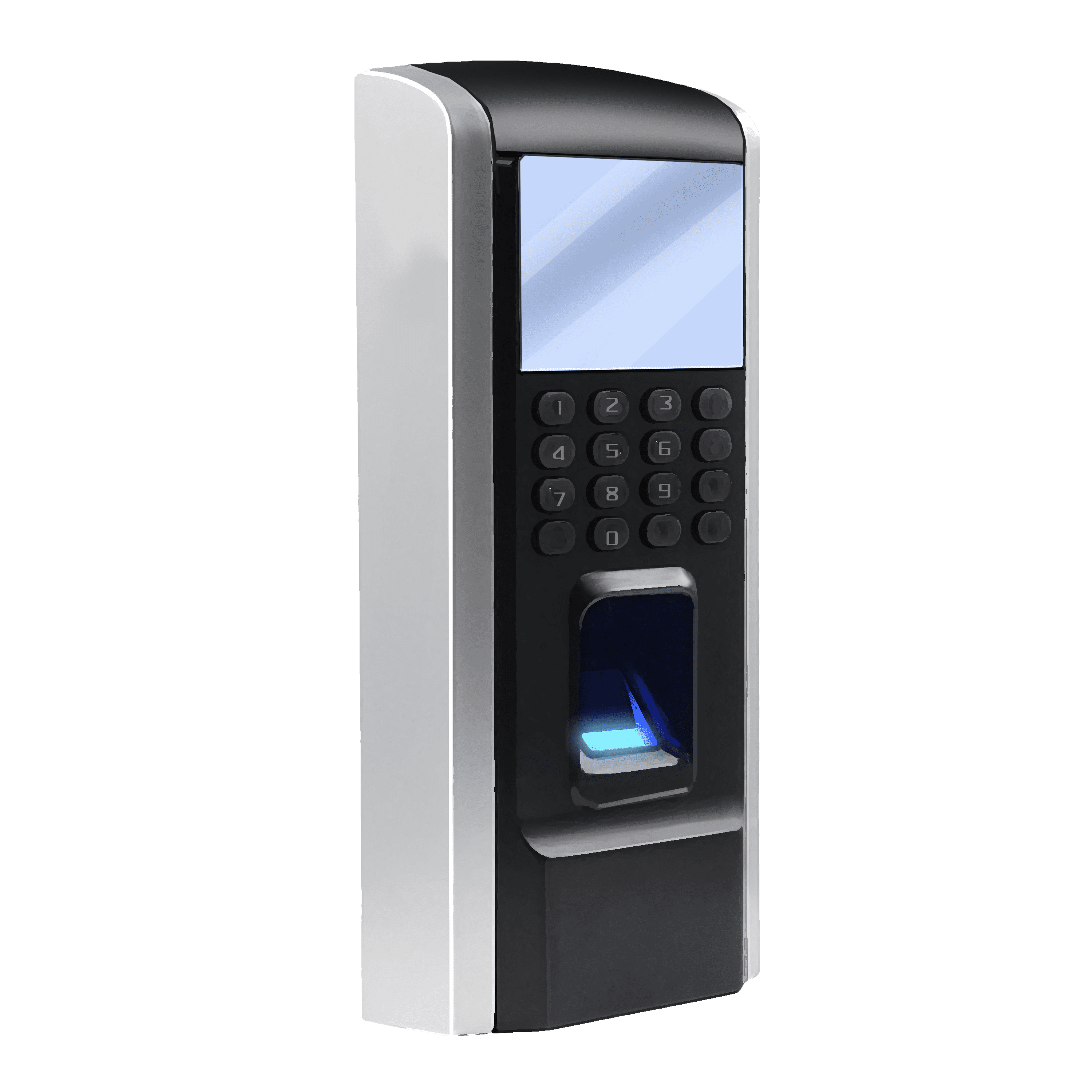 We are a professional sales organization representing manufacturers in the commercial security market. Our expertise includes Video Surveillance, Access Control, Audio/Video, Intrusion and Home/Commercial Automation
Our mission is to contribute to the development and growth of our represented brands through the utilization of demonstrated sales, marketing and technical expertise. We concentrate on increasing the profits of companies we work with by increasing revenues and decreasing expenses.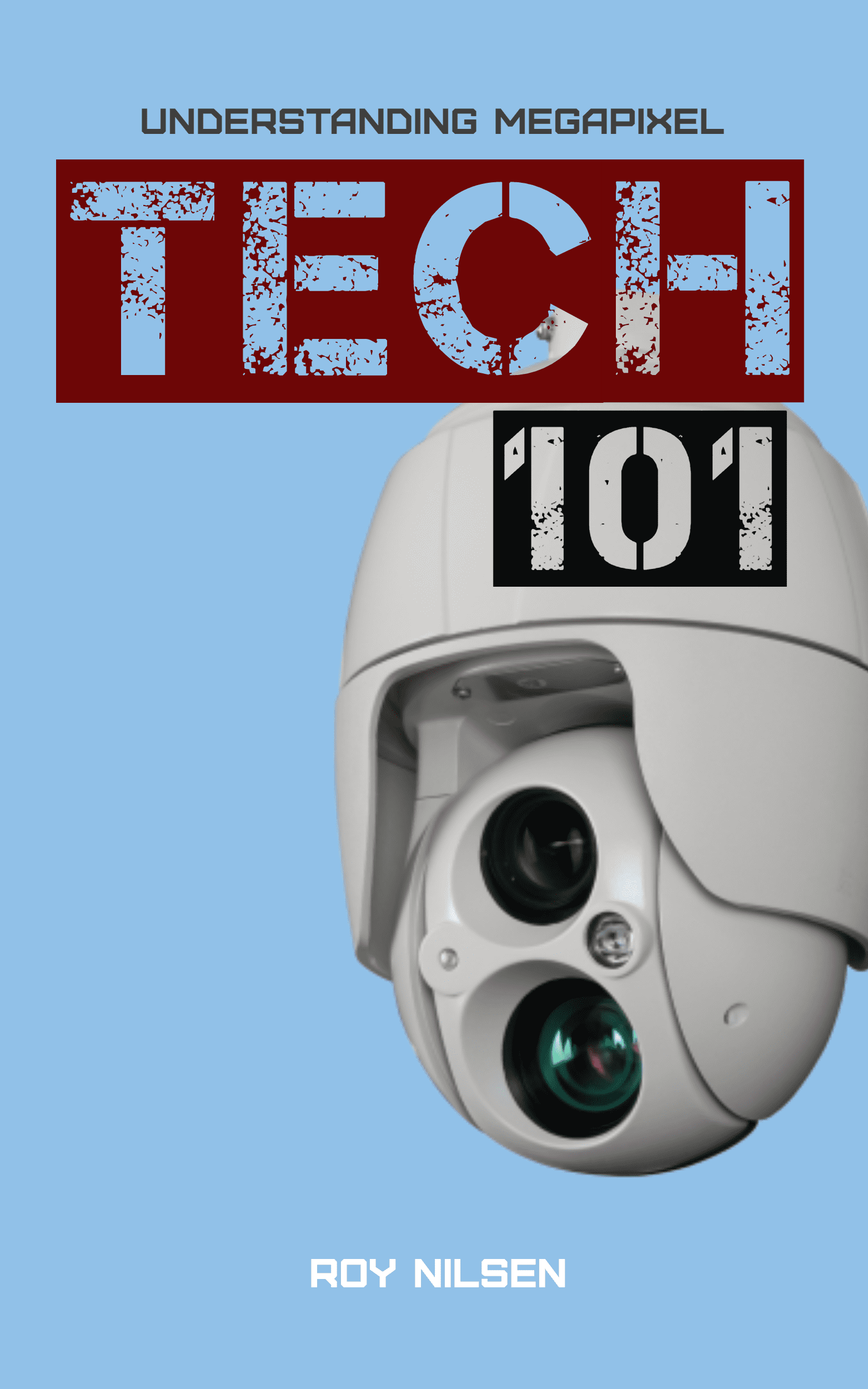 Sign up for our blog
Read, Learn and Apply

GET THE FREE E-BOOK
Understanding Megapixel Technology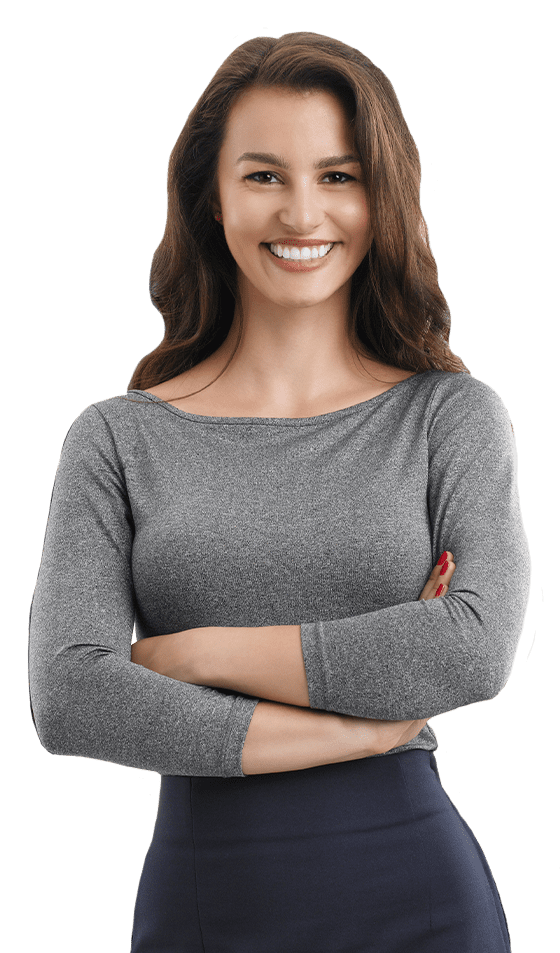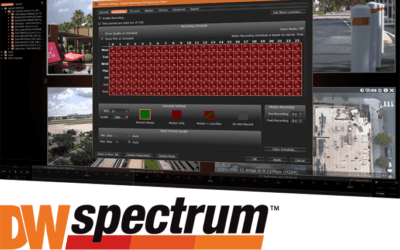 When Digital Watchdog introduced Spectrum IPVMS (IP Video Management Software) in 2013 we knew we...
read more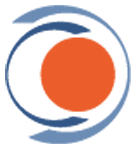 I always have the Southeast team with me on job sites.  They always have the right product for my customer's application!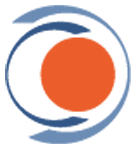 When I need my sales staff trained on the latest products Southeast delivers. Their knowledge of the industry shines through.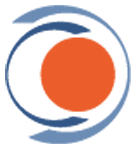 Southeast Security Products is the company I turn to when I need a quality product.   As always, they represent premier manufacturers